Hello hello.. Its been days since I logged into blogger and wrote a post !Thats because its an year end and I want to relax. I made a Rosie skirt from Cal Patch's book as a part of the draft-along.I made a Parisian Jacket from Sew serendipity. which turned out to be a flop and wasted all my wonderful wool fabric ! But the good news is I have been snooping around all your blogs and enjoying reading giving a break from posting myself LOL. Will write soon about my projects in the last month of 2012.
I have some good news to share as well. First time I won some nice stuff from giveaways. Number 1.
I won 3 bag patterns form Christine :) Isn't that awesome. Well I am planning to make one (which one I will reveal soon). But I find it difficult to buy bag making hardware supplies here. And online purchase breaks my pocket. So I am searching for alternatives.But I know I will make a wonderful bag soon Thanks to Christine.
Number 2. I received 4 mini button badges form Juanita. Thanks Juanita. Now my smilie badges have more company:D
Number 3. I received a handmade black metal chain from Divya. Thanks Divya:) I am making a black top with which I will use the chain. So you will see more pics of it here on my blog.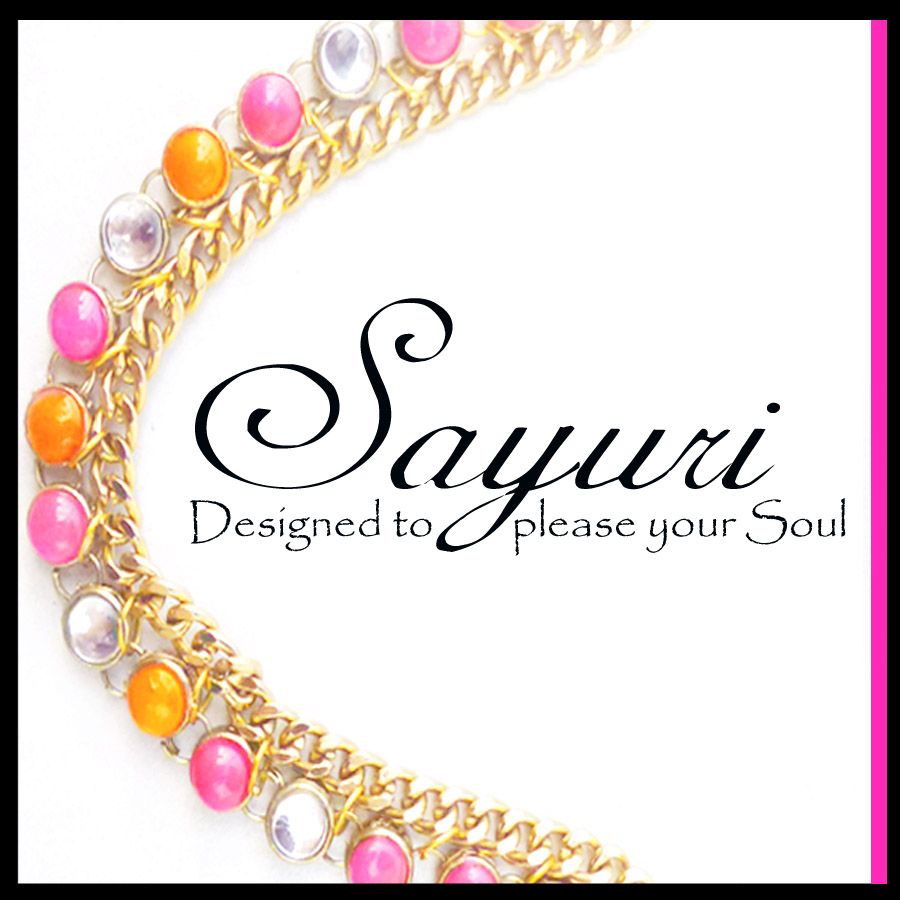 Summing up this year I can say the best thing that happened to me was I started sewing and blogging. Hence made many creative friends. Happy New Year to all of you in advance.
-Love
Diya